Extractions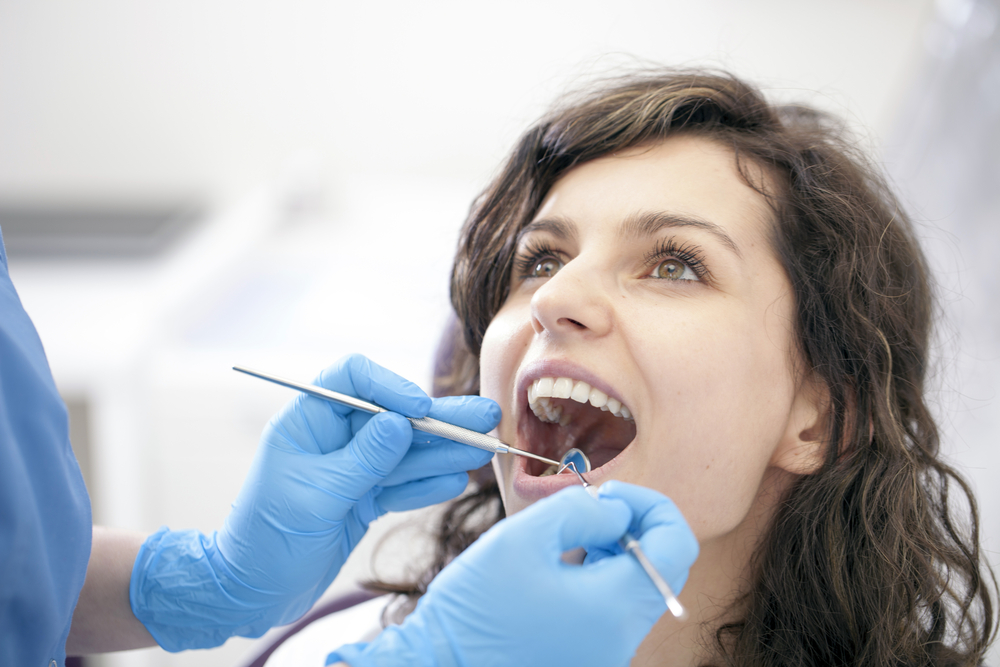 If you have an acute oral health issue, Hart Dental of Upper Arlington and Grandview will do everything we can to save the tooth. Our top priority is to protect our patient's oral health. In some cases, a tooth extraction may be necessary to save the surrounding teeth.
Dr. Hart will work with you closely to explain all of your options before moving forward. We only recommend a tooth extraction if we feel it is absolutely necessary.
When Is a Tooth Extraction Needed?
A tooth extraction is a procedure we can generally perform in our office. It involves completely removing a tooth from its socket, and it usually only takes a few minutes, particularly if the tooth is already above the gum line.
If we are removing a tooth that is impacted or still below the gum line, such as a wisdom tooth, the procedure may be more involved.
Some of the reasons why we may recommend a tooth extraction include:
The presence of severe oral tooth decay
Gum disease has become widespread
The tooth is broken or cracked and cannot be saved
An impacted tooth is pressing on another tooth
Teeth are crowded and overlapping, preventing an adult tooth from coming in
Remember that we only recommend a tooth extraction when it is required, and we will consider all other options.
How Does a Tooth Extraction Take Place?
The steps involved in removing a tooth include:
We start by numbing the area around the tooth completely. We want to make sure that you are relaxed during the procedure.
We might need to make an incision around the gum tissue to remove the tooth, but this is handled on a case-by-case basis.
Once we have a firm grip on the tooth, Dr. Hart will gradually rock the tooth back and forth to loosen it from its socket. Then, once the tooth is completely freed, we will remove it.
Dr. Hart will also clean the socket thoroughly and apply gauze to protect the extraction site.
Once the tooth is out, we will ensure that you have a set of dental instructions to care for the socket at home.
Caring for a Tooth Extraction at Home
Once you leave the office, we want to ensure you understand how to take care of an extraction site. It's important to keep the site clean to minimize the chances of a complication developing.
We will probably recommend that you rinse the area with antimicrobial mouthwash a few times per day. Depending on the nature of the extraction, we may also recommend that you follow a special diet.
Schedule a Tooth Extraction With Hart Dental Group
If you have a tooth that has to come out, we are available to help you. At Hart Dental Group, we are always responsive to your dental needs, and we will ensure that we handle your tooth extraction in a timely manner. We will review all of the options with you, and we only recommend a tooth extraction if it is completely necessary.
To learn more about tooth extractions, schedule an appointment with us today by calling the office at (614) 486-1123.