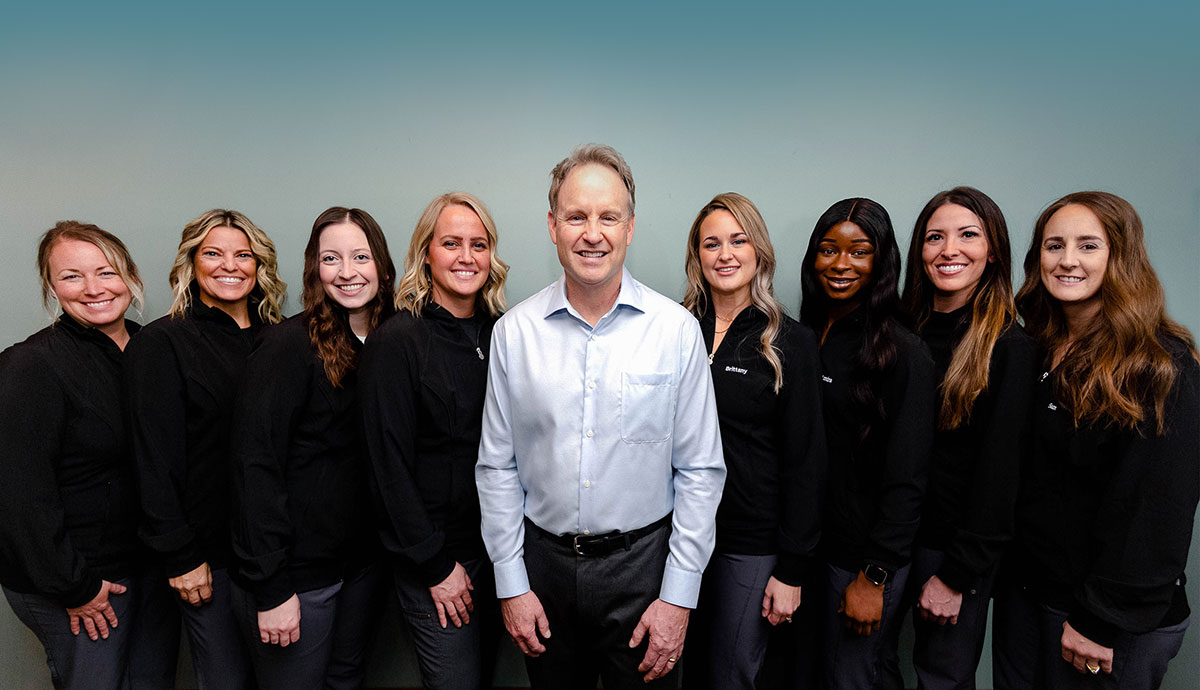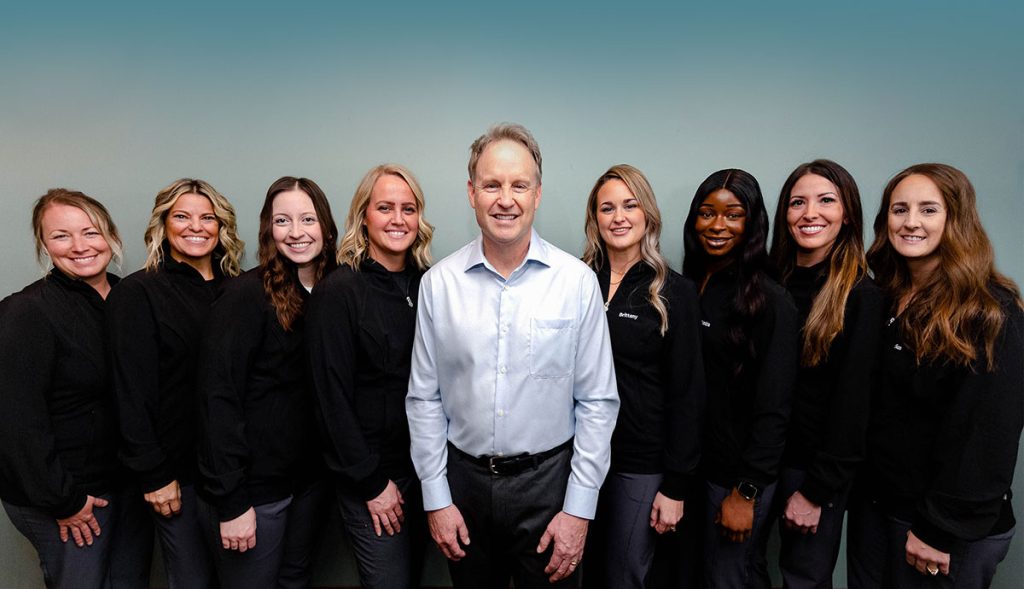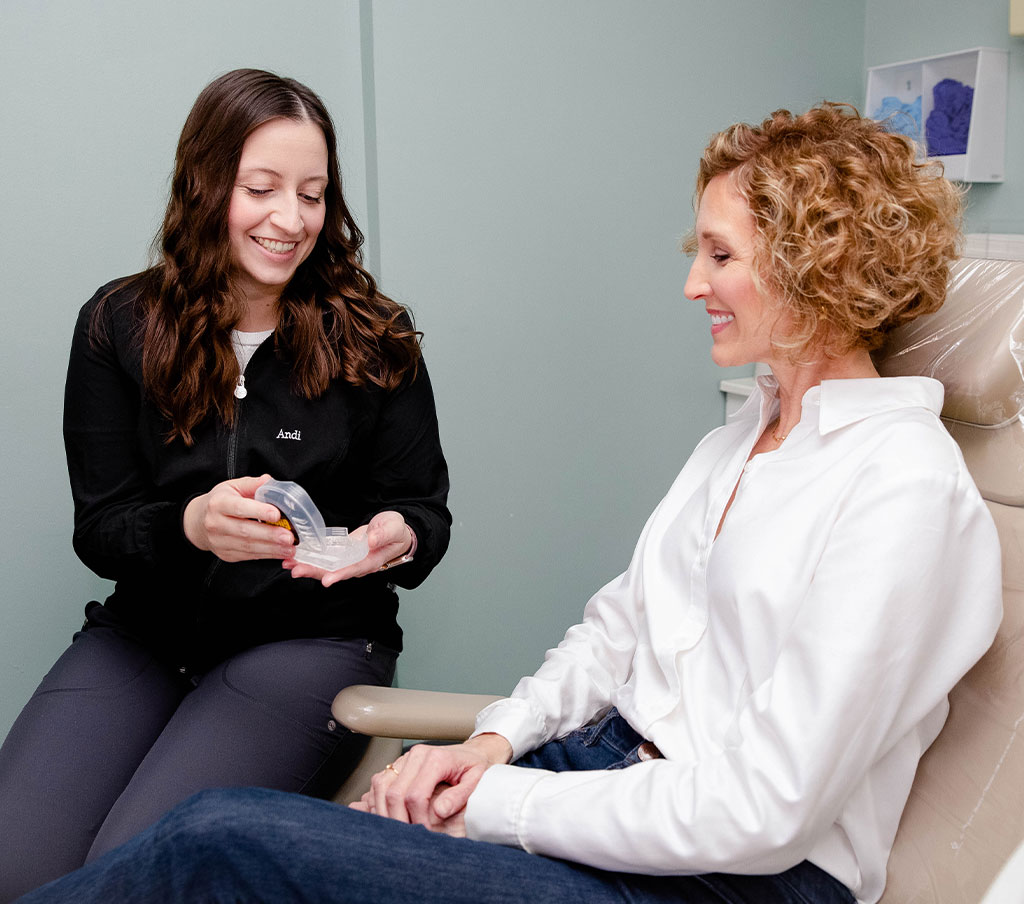 At Hart Dental Group, we understand that your comfort is a top priority. We believe that everyone deserves access to complete, comfortable, and convenient dental care. Our team is dedicated to providing a friendly, welcoming, and non-judgmental environment where you can feel at ease throughout your visit.
Our team is skilled in making dental treatments as painless and gentle as possible, and we have a good bedside manner that puts our patients at ease.We combine compassionate and welcoming dental care with a professional and understanding atmosphere, making us the top choice for anyone seeking comfortable and convenient dental care.
We take the time to thoroughly explain every treatment we provide, ensuring that our patients understand their options and feel confident in their decisions. Whether you're a child or an adult, we excel at helping patients of all ages feel comfortable and well-cared for during their visit.
Services Offered at Hart Dental Group
At our dental practice, our friendly and professional team will greet you with a smile and strive to make every visit as comfortable and stress-free as possible.

We respect you and your busy schedule, so you can expect prompt and efficient care. One way we accomplish this is by using the latest technology like digital scanners to eliminate the need for those gaggy impressions!

Whether you need a routine cleaning or a complex dental procedure, we believe that high-quality care, compassion, and exceptional service can make a difference in our patients' lives.

Book your appointment today and experience the difference in our exceptional care and service!