Our New Office
November 19, 2023
November Progress Update: Exterior Renovations Continue
Significant progress continues to be made on the construction of Dr. Hart's state-of-the-art dental office in Upper Arlington at the intersection of Northwest Blvd. and Stanford Rd. The sleek and modern building is taking shape, with exterior work continuing and the addition of a striking new roof. The architectural design seamlessly blends contemporary elements with a touch of warmth and comfort, creating an inviting atmosphere for patients.  Dr. Hart's new dental office in Upper Arlington is poised to redefine the dental experience, combining exceptional care with a visually stunning environment.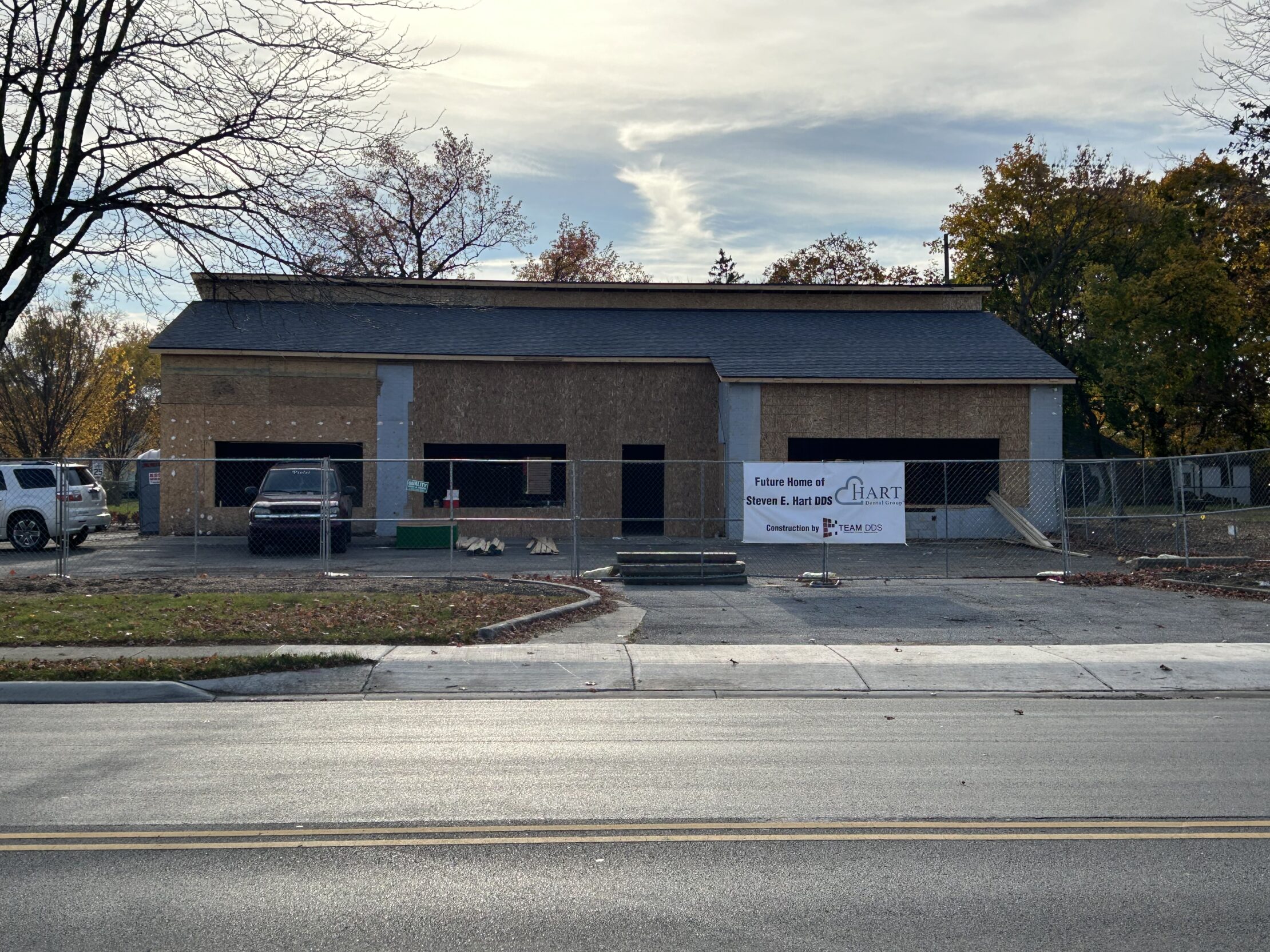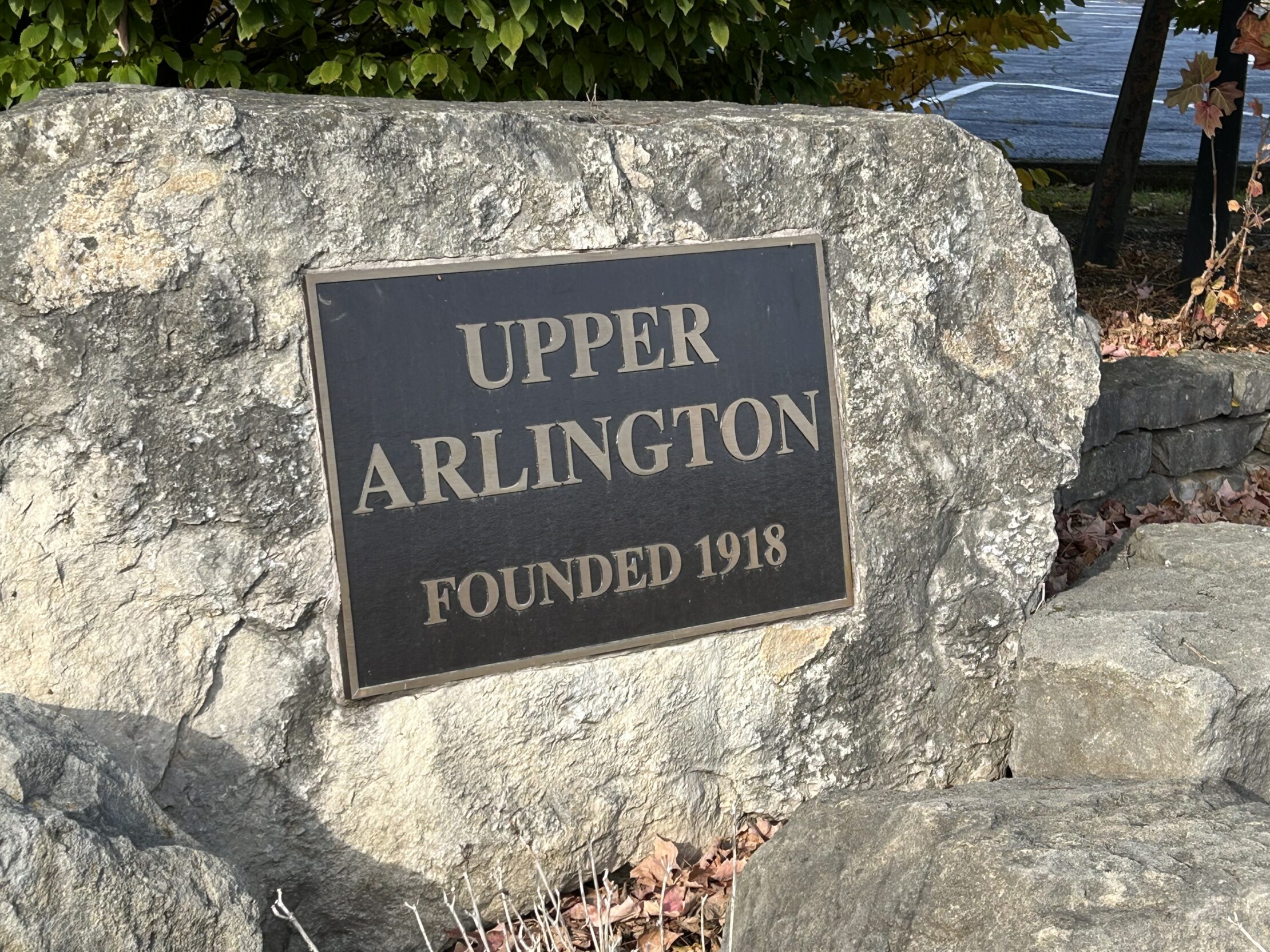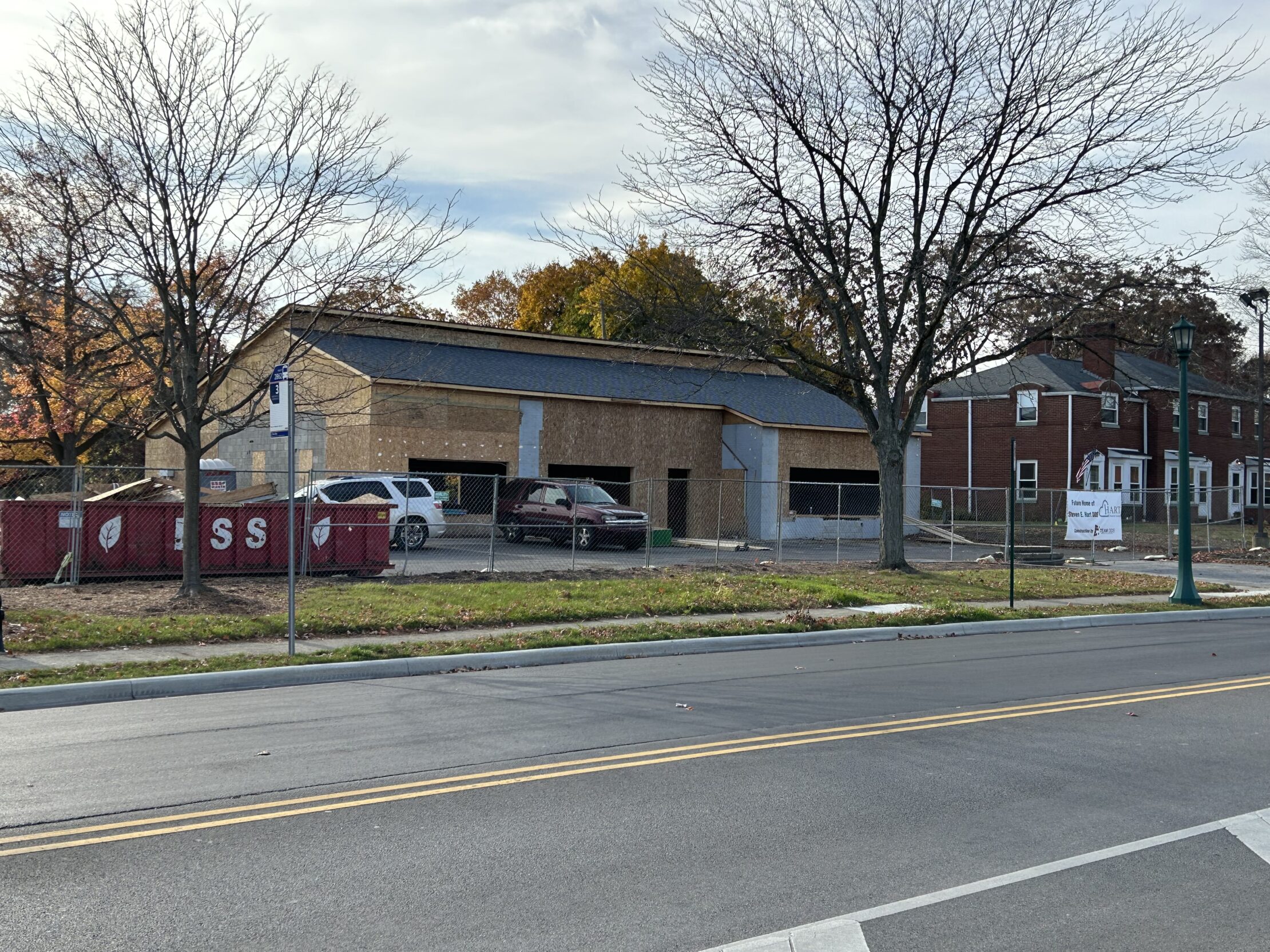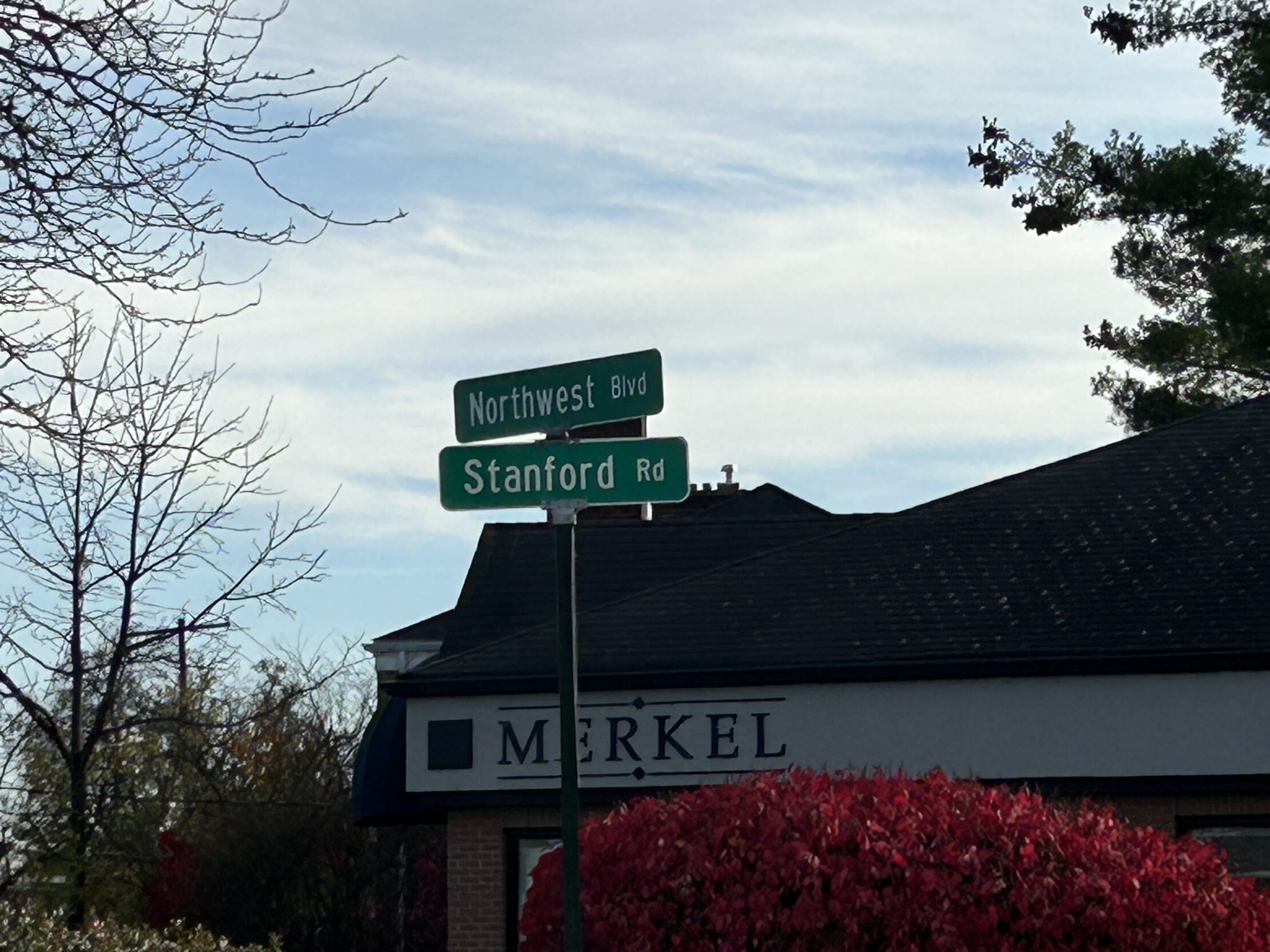 October 19, 2023
October Progress Update: Construction of Our New Office Moves Ahead!
We are thrilled to share the latest update on the construction of our brand-new office space! Dr. Hart's vision of creating a state-of-the-art facility is taking shape before our eyes. The construction team has been working diligently to bring this vision to life, and every passing day brings us closer to our grand opening. From the carefully designed layout to the incorporation of cutting-edge technology, our new office is set to redefine the way we work and serve our valued patients.  Stay tuned for more updates as we embark on this exciting journey towards our new home, where we will continue to provide exceptional care and service to our patients.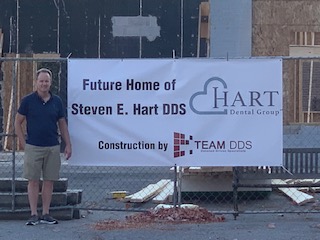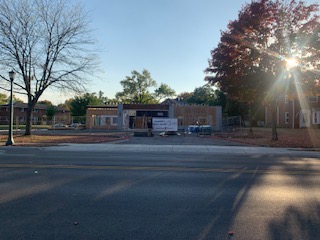 October 1, 2023
Exciting News! Dr. Hart has some fantastic plans in the works. He is delighted to announce that he will be constructing a brand-new, state-of-the-art dentist's office for our community located at 1917 Northwest Blvd. in Upper Arlington. This new facility will provide an enhanced dental experience with the latest technology and a comfortable environment for all patients. As part of this exciting development, Dr. Hart will be relocating from the current location to the new office in 2024. We can't wait to unveil the new office and continue providing exceptional care under Dr. Hart's expert guidance. Stay tuned for more updates as we embark on this exciting journey!