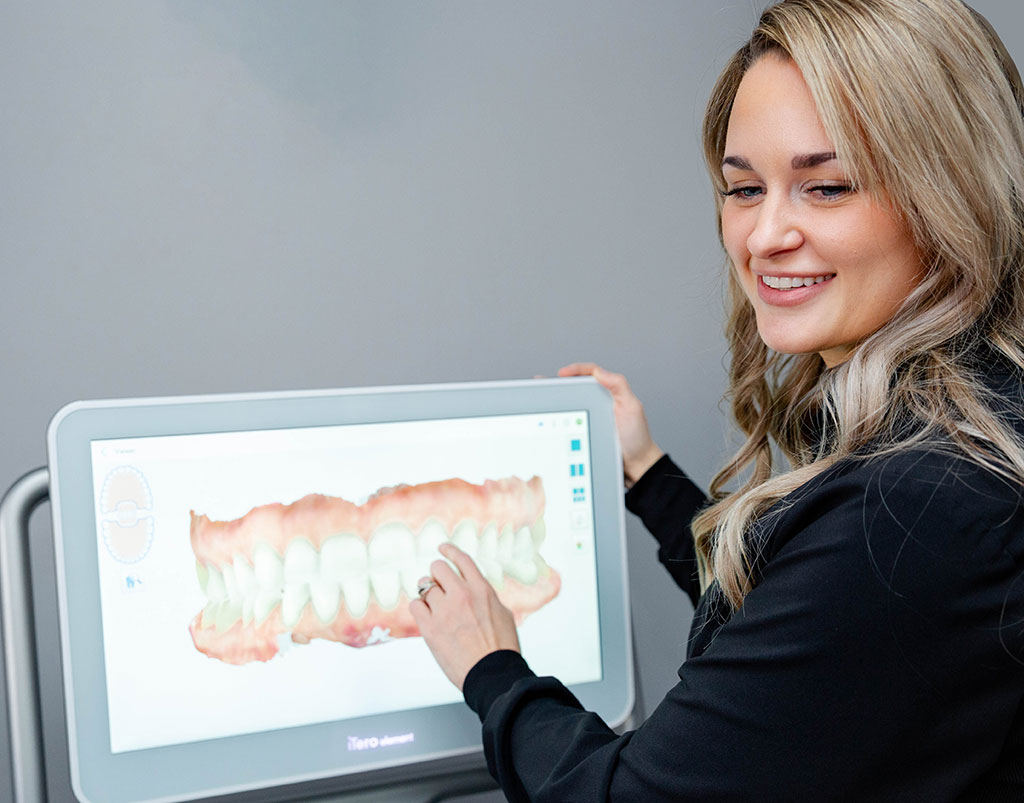 We use the latest technology and techniques to ensure that your treatment is safe, effective, and comfortable. We also take the time to listen to your individual needs and concerns, and we work with you to develop a treatment plan that is right for you.
When you first visit Hart Dental Group, you will be greeted by our friendly and welcoming staff. They will help you check in and get comfortable in our waiting room. Once your appointment time arrives, you will be taken to a private exam room where you will meet with your dentist or hygienist.
We understand that your first time at the dentist can be a little daunting. That's why we make it our goal to make your experience as comfortable and informative as possible. We want you to feel confident in our care and to know that we are here to help you achieve your dental goals.
Arrive on time for your appointment. This will help us get you started right away and avoid any unnecessary delays.
Bring your insurance card and any other relevant paperwork. This will help us process your insurance and get you started on your treatment as soon as possible.
Ask questions. If you have any questions about your oral health or your treatment plan, don't hesitate to ask your dentist or hygienist. We are here to help you understand everything.