Dental Bonding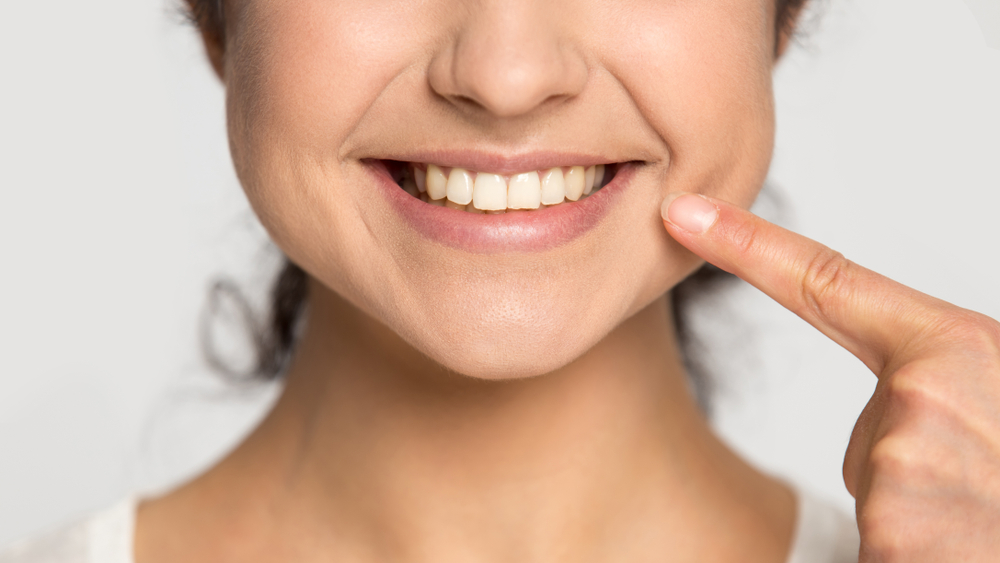 Do you have chipped, cracked, or stained teeth that make you feel self-conscious? Are you looking for a quick and affordable way to enhance your smile? Dental bonding is a fast cosmetic and restorative dentistry service that we offer, and we can complete the process in a single visit.
At Hart Dental Group, we serve Upper Arlington and Grandview, and we offer a range of cosmetic dental services, including dental bonding, to help our patients achieve the beautiful, healthy smile they deserve.
What Is Dental Bonding?
Dental bonding is a cosmetic dental procedure that uses a tooth-colored resin material to repair and improve the appearance of damaged teeth. The resin is applied to the tooth's surface, molded to the desired shape, and then hardened using a special light. The procedure is designed to be fast, painless, and efficient.
Once the resin is hardened, it is polished to create a natural-looking, seamless restoration. This timely, responsive dental service is a critical part of everything we provide for our patients. We can take advantage of the versatility of dental bonding to give you the service you expect.
How Can Dental Bonding Improve My Oral Health?
Dental bonding is one of our most popular services because it can provide several benefits for your oral health, including:
Restoring the functionality of your teeth: If you have a chipped or cracked tooth, dental bonding can help to restore its shape and function.
Protecting your teeth against further damage: Dental bonding can help to strengthen and protect your teeth from decay and damage.
Improving your smile: Dental bonding can be used to cover up stains, discoloration, and other imperfections, creating a brighter, more attractive smile.
If you have a specific oral health concern that you would like us to address, dental bonding could be a quick, efficient way to address the issue.
When Do I Need Dental Bonding?
Dr. Hart can use dental bonding to address a variety of dental issues, including:
Chipped or cracked teeth: Dental bonding can be used to address chips and cracks that you might have in your teeth.
Gaps between teeth: Dental bonding can be used to close gaps between teeth, creating a more even, uniform smile.
Misshapen or uneven teeth: Dental bonding can help to reshape and contour teeth, creating a more balanced, natural-looking smile.
At Hart Dental Group, our team of experienced dental professionals will evaluate your needs and determine whether dental bonding is the right choice. We provide you with responsive, timely, and customized dental care to ensure we address your needs.
Call Hart Dental Group To Make an Appointment
If you are interested in dental bonding or any other cosmetic dental services, contact Hart Dental Group today to schedule an appointment. Our team of experienced dental professionals is dedicated to helping our patients achieve optimal oral health and a beautiful, confident smile. We are proud to serve individuals and families throughout Upper Arlington and Grandview in the Columbus region, and we are here to provide you with dental care when you need it.
Do not allow these dental imperfections to frustrate you. Dr. Hart is here with our entire team to serve you, so call us to schedule an appointment at (614) 486-1123.