Dental Technology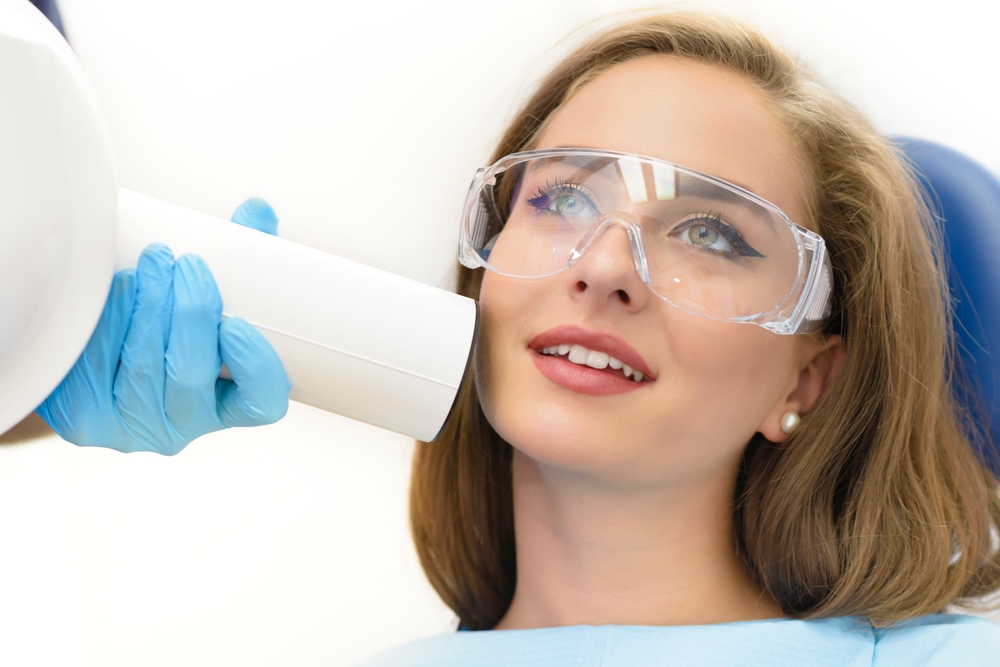 Dental technology has come a long way in the past few decades, and Hart Dental Group in Upper Arlington and Grandview is here to provide you with the best options. From dental X-rays to digital impressions, our state-of-the-art technology allows us to provide the highest level of care for our patients.
We Offer Dental X-Rays
Dental X-rays are an essential tool in diagnosing and treating various oral health conditions. Our digital X-ray technology allows us to capture high-quality images with less radiation exposure than traditional X-rays. We can also produce a better-quality image, which can make a significant difference in your oral health.
With digital X-rays, we can quickly and accurately diagnose dental concerns, such as cavities, gum disease, and bone loss, and develop customized treatment plans for all of our patients.
We Make Digital Impressions
Traditional dental impressions can be uncomfortable and time-consuming for patients. At Hart Dental Group, we use digital impression technology to create detailed 3D images of the mouth with more accuracy and comfort. We can ensure that our dental procedure is perfect for the shape of your mouth.
With digital impressions, we can create precise and personalized restorations, such as crowns and bridges, and customize treatment plans for dental care with ease. With timely and responsive impressions, we can keep you comfortable while providing you with the care you deserve.
How Our Dental Technology Improves Your Oral Care
Our innovative dental technology allows us to provide the highest level of care to our patients in less time and with greater comfort. By utilizing the latest advancements in digital imaging and impression technology, we can provide tailored treatment plans and restorations that fit you perfectly and deliver the best results.
We Will Always Answer Your Questions
At Hart Dental Group, we understand that you may have questions or concerns about the dental technology we use. That's why our compassionate dental team is always available to answer your questions and alleviate your concerns.
Our goal is to keep you as comfortable as possible while providing you with the dental care you deserve.
Comprehensive Oral Healthcare in Upper Arlington and Grandview
Hart Dental Group is committed to providing our patients with the best possible dental care using the latest advancements in dental technology. Whether you need a routine cleaning, restorative treatment, or orthodontic care, our responsive team of dental professionals is here to help.
We are honored to serve Upper Arlington and Grandview in Columbus, and we are always available when you need us the most. We will try to get you in at a time that works best for you, so schedule an appointment at (614) 486-1123.