Meet Dr. Hart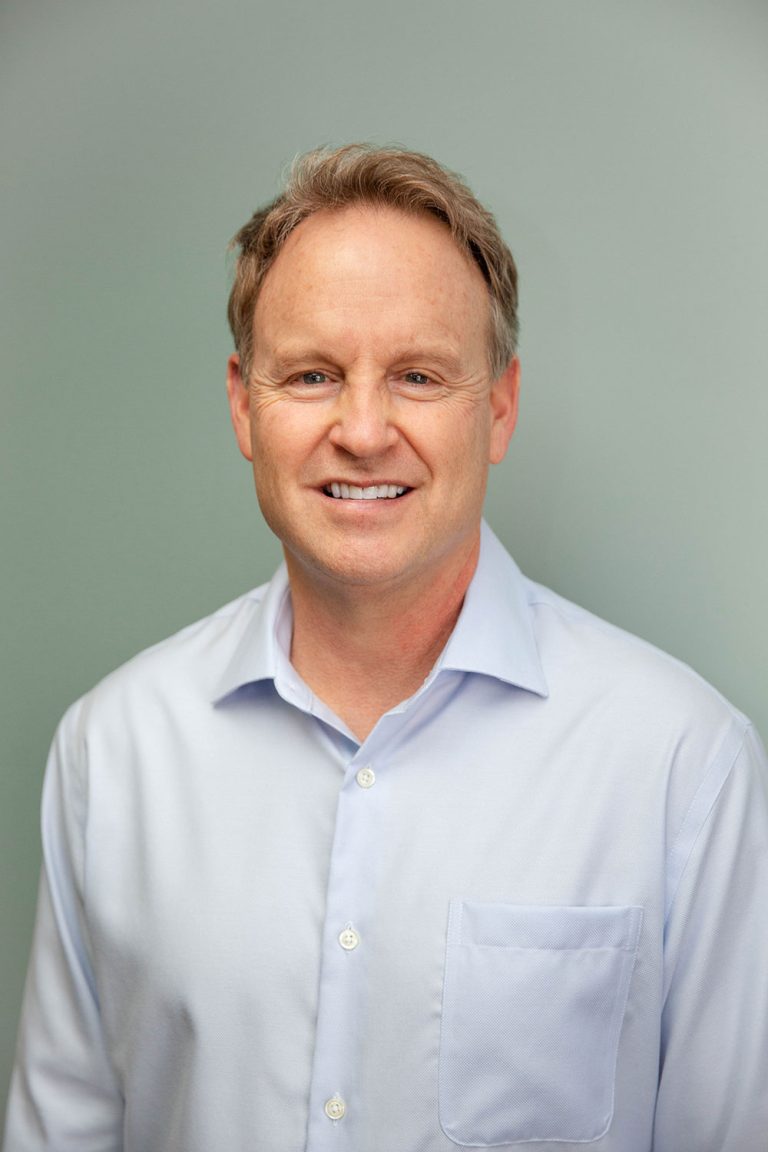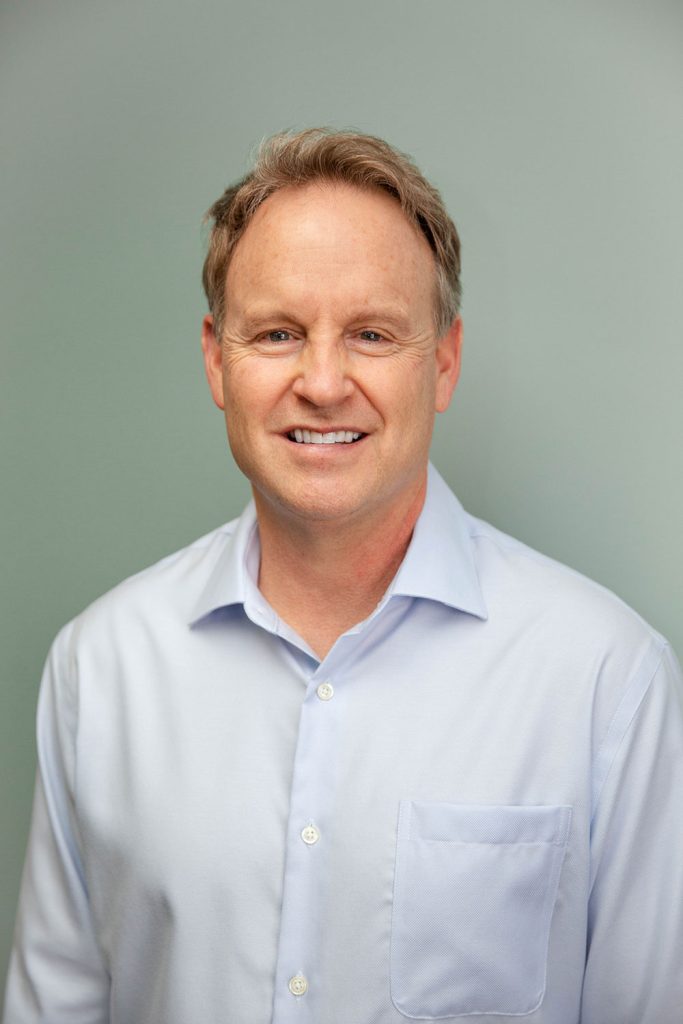 Dr. Steven E. Hart, DDS founded his practice 1992, after obtaining his Doctor of Dental Surgery from The Ohio State University in 1991. He also holds a Bachelor of Arts in Zoology from Miami University. Dr. Hart was driven to the dental field because he enjoys working with his hands as well as the sciences. Now with over 30 years of experience, he is known as a caring, gentle, efficient and skilled dentist who is always respectful of his patients and their time. He enjoys his staff and the patients he works with, as well as getting to problem solve daily. Dr. Hart continues his education and knowledge of the industry through his professional memberships in the American Dental Association, Ohio Dental Association, Columbus Dental Society, and Nagy Orthodontic Academy.
When not working, Dr. Hart enjoys spending time with his family and friends, trying new restaurants, and being outdoors. His life goal is to share the love of Christ with others. Dr. Hart is dedicated to providing the best care for his patients.
"I want to hear what a patient's main concern is for their oral health, diagnose the problem, then together determine what is the best treatment for them. I want the patient to know that I am here for them, helping them prevent major problems down the road. I spend countless hours in continuing education so that I can provide the best possible treatment for my patients," he says.